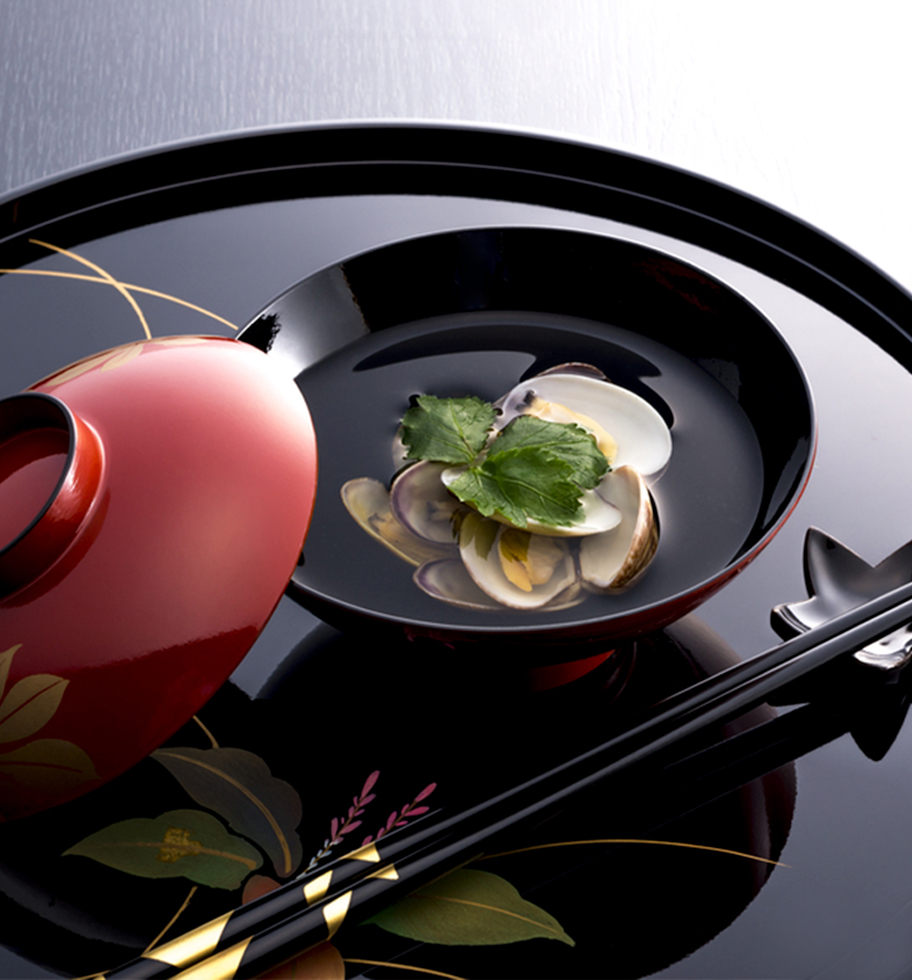 Lacquer
Artexport is currently trading in traditional lacquer products: lacquer inlaid with pearls, screws, lacquer sculpture, oil paint. This is the group of business products of the Company since the early days of participating in the handicraft export market and made Artexport's name.
In response to today's modern consumer trends, Artexport has expanded its product range by combining many different materials to produce unique products: lacquered ceramic, composite bamboo, lacquered bamboo. With the large-scale production capacity and high skill level of artisans, at the same time, Artexport can meet bulk orders, high aesthetic and technical requirements, and satisfy diverse tastes of each customer and market segment.
Lacquer and fine art products produced and exported by Artexport with high artistic value, good strength, good heat resistance, competitive price are the first choice of customers in the Japanese and Korean markets, countries America & Europe.