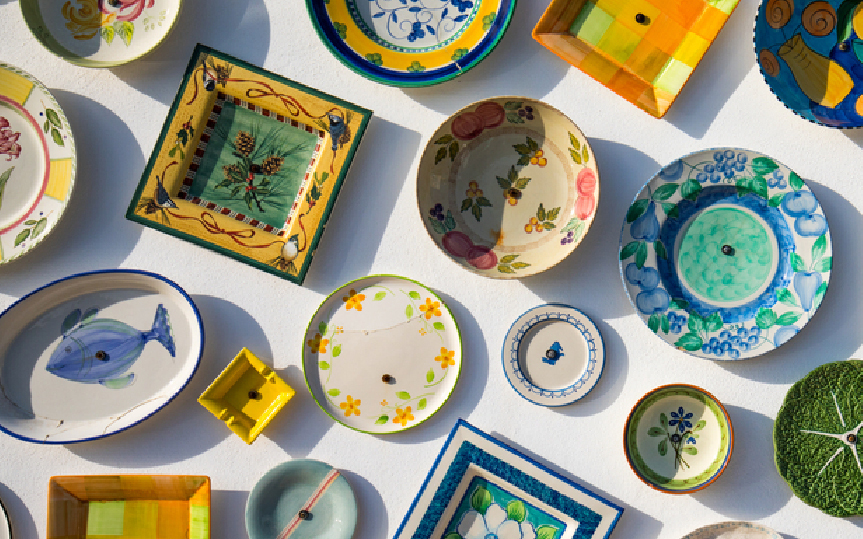 Established in 1964, Artexport has its history of 60 years in the industry, specifically manufacturing and importing-exporting handicrafts, consumer goods as well as real estate investment. We are proud to be recognised as "Level I Import-Export Enterprise" by the Ministry of Industry and Trade for years, also be honored "First - Second - Third Class Labor Medal" by the Government. We have been contributing to the development of the country in the following fields:
IMPORT AND EXPORT BUSINESS
Handicrafts, construction materials & furniture, consumer goods and agricultural products. Annually supplying the world market with handicraft products of high quality & artistic value with a variety of categories to meet the needs of modern consumer trends.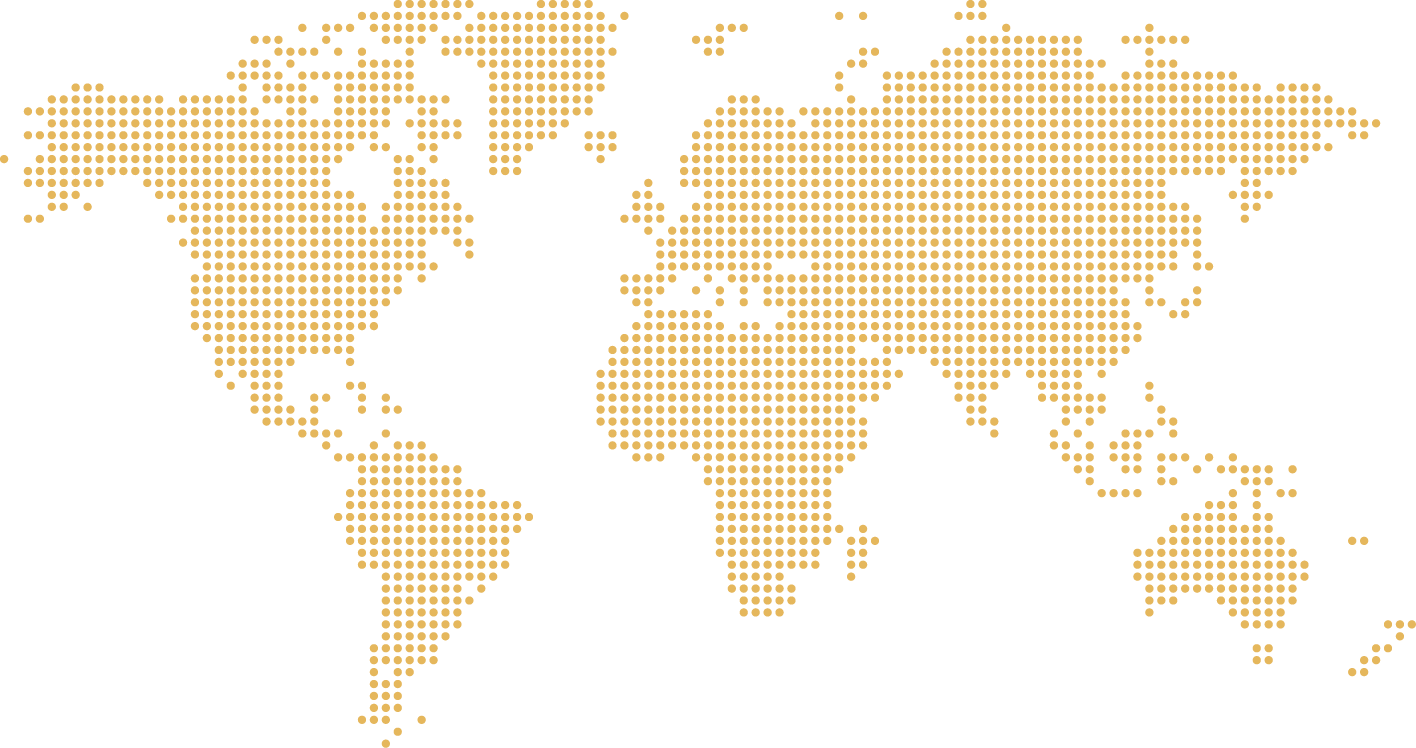 Europe

Spain
Germany
Italia
The United Kingdom
Lithuania
Kazakhstan
Russia
Georgia
Turkey

Asia

Africa

Republic of South Africa
Morocco
Mayotte

Americas

Oceania
REAL ESTATE BUSINESS
The company owns many buildings located on the main streets of the city center, which is very convenient in transactions, commercial business. Artexport is an office leasing partner of many reputable domestic and foreign organizations, with 100% exploitation efficiency.

Always focusing on customers, Artexport has always made efforts to better meet the requirements of partners with products and services of stable quality and ever-improving. At Artexport, we always uphold the spirit of Cooperation to develop together, increase profits for partners and customers as well as the spirit of Social Responsibility to share and build a prosperous life for the entire community.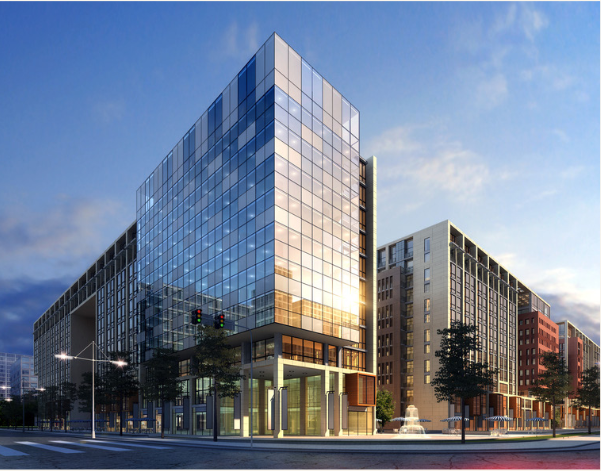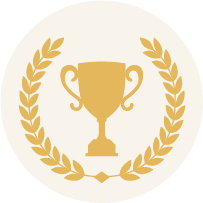 VISION
Become Top 1 company in the field of production & trade, export-import of handicrafts, consumer goods and agricultural products, also a reputable real estate trader and management company.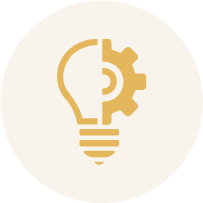 MISSION
Never giving up on making efforts and being creative to build a diverse and colorful living style with outstanding products and perfect services.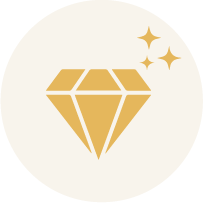 CORE VALUES
QUALITY: is the key principle for us to create our products and services to serve the market.
PRESTIGE: We are committed with responsibility and dedication to meet customers and partners' requirements.
COOPERATION: To create cohesion, mutual development and increase partners and customers' profits.
SOCIAL RESPONSIBILITY: Share the responsibilities with the community to build the common prosperity.
History of establishment
Development
1964 - 1975
1964: Established the Handicraft Import-Export Corporation, under the Ministry of Industry and Trade (currently known as Ministry of Industry and Trade) with the main business of exporting handicrafts to Socialist countries and Soviet Union. Successfully penetrating Japan, France, Italy, Germany, Spain… markets.
1973 – 1975: Total export-import turnover increased by 50 times after 10 years of operation, achieving continuously outstanding results in production and trading. Established branches and member company in the North area.
1976 - 1986
Proud to be an enterprise with branches in Ho Chi Minh City and Da Nang after the unification of the country with groups of fine art products: Marble stone sculpture; wood carving, embroidery in Hue; setting up workshops for knitting sedge and jute rugs in the Mekong Delta provinces.
Established Vietimex Hongkong Company in Hong Kong
1978 and 1985 received Third – Second Class Labor Medals from the State and merit certificates from the Government, Ministries, Sectors and City People's Committees. awarded by Hanoi; The scale is continuously expanded with the total number of professional employees increasing to 40,000 people.
1987 - 1989
Economic autonomy and continuously search for markets that creates momentum for development of production and business activities. Up to 1988, the total export turnover reached 98 million rubles, accounting for the highest proportion of the whole trade industry of the country.
1990 - 2004
1990 – 1994: Promote trade promotion activities, participate in trade fairs and exhibitions in other countries in order to develop new import and export markets. The average turnover in the period reached 15 million USD/year. – Officially exporting natural sawn stone products to Europe.
Participating in real estate development & providing office leasing services in central areas and factories in Hanoi & Ho Chi Minh.
1997: Officially exporting sawn stone products to Europe
2004: Average turnover increased from 15 million USD/year to 34.8 million USD. Honored to receive the State's First-Class Labor Medal for contributions to the development of Vietnam's trade industry.
2005 - 2013
2005, transforming the model into the Handicraft Import-Export Joint Stock Company (Artexport).
2006, won the title of "Prestigious Exporting Enterprise" commended and awarded by the Ministry of Trade.
Established a subsidiary operating in the field of embroidery & weaving (FABI Joint Venture & Damsan Joint Stock Company).
2009, established Artexport Trading and Service Co., Ltd., specializing in the management and operation of office buildings, trade and services in Hanoi & Ho Chi Minh City. Ho Chi Minh.
2013, completed the equitization of state-owned enterprises, became a member of T&T Group.
2014: Actively participating in goods import and export activities, ranked "Type I Import-Export Enterprise of the Ministry of Industry and Trade".
Expanding product lines, becoming one of the leading enterprises in importing and exporting agricultural products with high economic value: pepper, cinnamon, rice, tea, etc.
Orientation
& Strategic development

Being a member of T&T Group, Artexport benefits from strong financial support. Our investment strategy and development orientation focuses on becoming a leading manufacturer and importer – exporter of handicrafts, agricultural products as well as an investor – trading company of real estate.
Starting as one of the first private enterprises in Vietnam.
T&T Group was founded in 1993 with the main business of manufactoring and trading electronic and electrical products of leading brands in the world, such as Panasonic, National, Mitsubishi, Toshiba…
Over the past 30 years, the Group has its drastic changes to become the leading multi-industry in Vietnam: "Internally strong, potentially rich", implementing business activities in 7 fields all over Vietnam and several countries in the world, including: Finance and Investment, Real Estate, Energy and Environment, Industry & Trade and Logistics services, Agriculture, Forestry & Fisheries; Transport Infrastructure & Seaports; Health, Education & Sports.
T&T Group is one of the few private conglomerates to be honored with First – Second – Third Class Labor Medal from the President of the Socialist Republic of Vietnam, always has good reputation from the market, customers and the community. With the goal to remain in top 10 multi-industry conglomerate in Vietnam and to become leading conglomerate in SouthEast Asia by 2030, T&T Group has always built proper development strategy in each stages, follows international sustainable development standards and contribute to a prosperous image of Vietnam.